---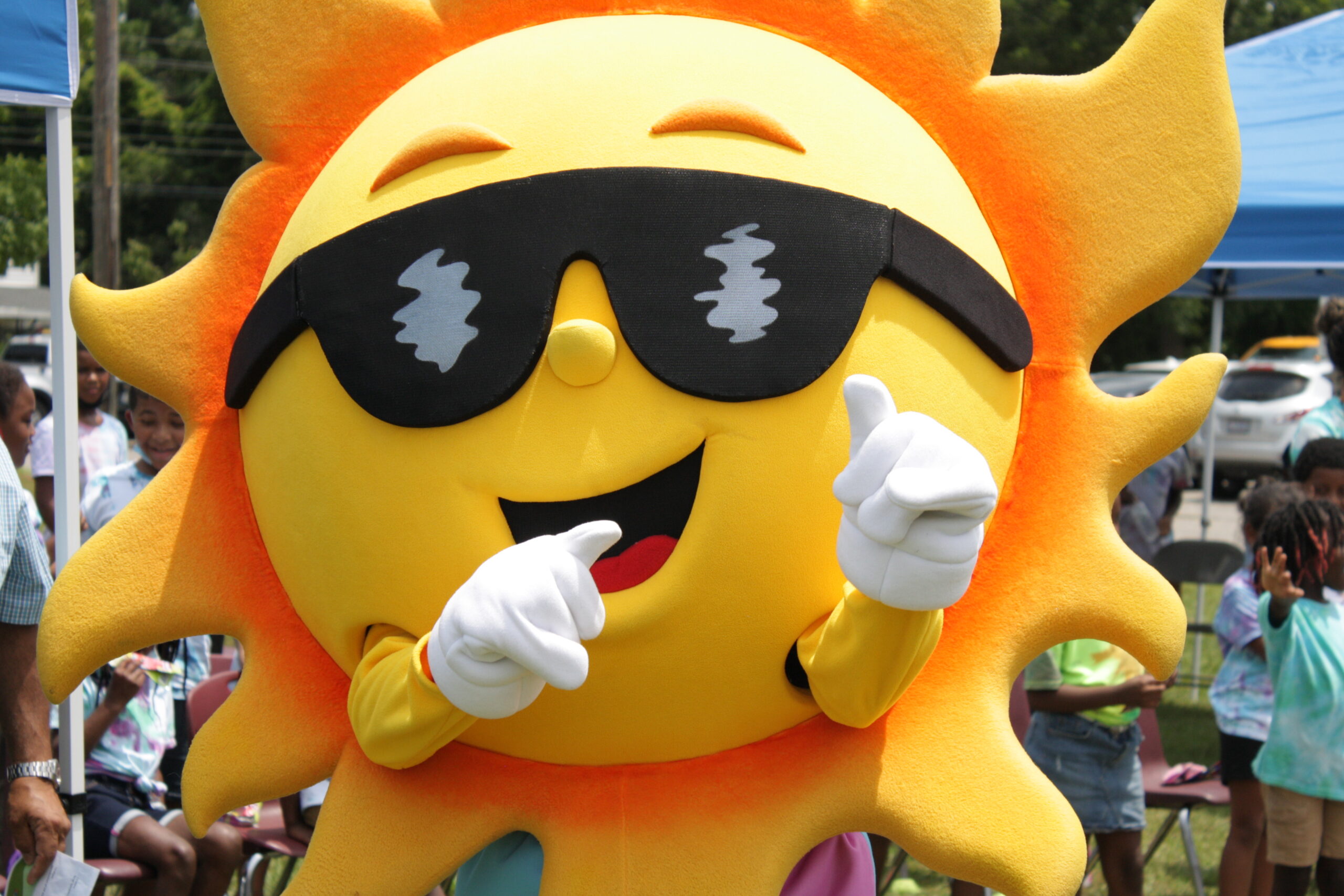 2022 SummerMeals4NCKids Internship Program
The Carolina Hunger Initiative (CHI), in partnership with the NC Department of Public Instruction, is offering a new internship program for college students during the Summer of 2022. Interns with be hired as paid employees of CHI and will be placed with NC Summer Nutrition Program Sponsors, which are located throughout North Carolina (see position postings below). Interns will work onsite at the locations assigned by the meal sponsor.
NC Summer Nutrition Program sponsors provide free meals to kids and teens during the summer when they are not able to receive school meals. To learn more about the NC Summer Nutrition Program, visit SummerMeals4NCKids.org.
Information for Prospective Interns
Are you looking for a meaningful, paid summer internship experience that will allow you to help address food insecurity and child nutrition? If yes, consider applying for the 2022 SummerMeals4NCKids internship program!
Over the course of the summer, interns will have the opportunity to work on a variety of projects/activities with a NC Summer Nutrition Program sponsor as well as participate in orientation/training, weekly check-ins, and project with the CHI team. Interns will work approximately 400 hours over the summer, with number of weeks/hours per week varying depending on the sponsoring organization interns will be working with. Benefits for participating include paid summer employment making $15/hour; training, professional development and networking opportunities; ability to gain new skills and experiences; and being part of a cohort with other interns.
Additional information can be found in the FAQ for students. You may also email Jessica6@live.unc.edu with questions.
Position Postings – Apply Now!
Details of each position will vary somewhat based on the sponsoring organization they are working with. Information on each position can be found in the job postings below. Additional positions will be posted as they become available. We are anticipating a total of about 10 positions.
See details and application links for specific locations below. Applications are currently open and will be reviewed on a rolling basis. Interested students are encouraged to apply early. Students can apply for a specific position or indicate if they'd like to be considered for any position.
*NOTE: The internship is open to students enrolled in a community college, college, or university during the 2021-2022 academic year. Disregard the information in the online posting that states a bachelor's degree is required.*
*APPLICATIONS ARE NOW CLOSED FOR SUMMER 2022*
---