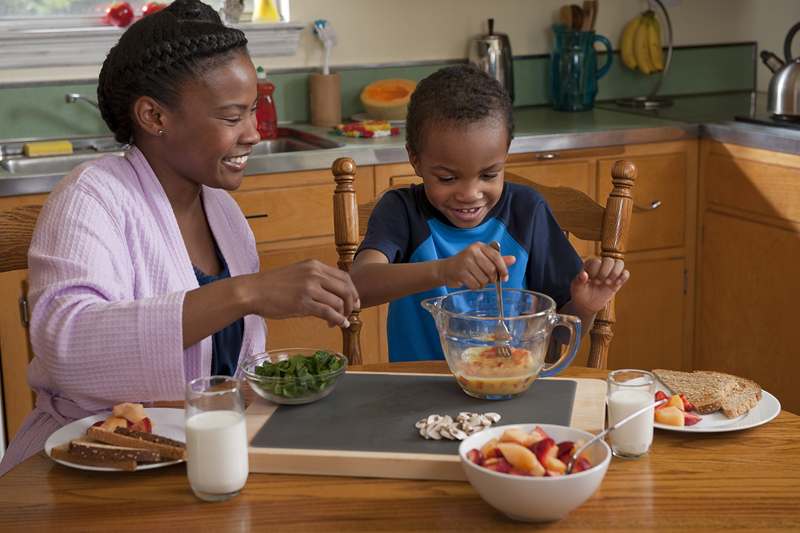 Free Cooking Classes
A new round Cooking Matters series have been announced for Fall 2022! This series takes place Tuesdays at 7pm (ET). See below for more details.
---
Cooking Matters: Flavors of Fall – Tuesdays at 7pm
Join us online for FREE online nutrition and cooking education lessons!
The Cooking Matters at Home program shares information about buying healthy, affordable foods that families can prepare and eat together at home. The Flavors of Fall series will feature ingredients that are in season from September through November in North Carolina. Complete this form to register for the lessons in the series listed below.
All lessons will be held via Zoom. The Zoom link will be sent to participants after completing the registration form.
Schedule:
Tuesday, Sept. 13
No More Mealtime Madness
This lesson will empower caregivers to utilize meal planning principals to save time and money and reduce mealtime stress. We will also discuss the fundamentals of maintaining a basic pantry and how keeping healthy foods on hand can help families put together quick meals in a time crunch.
Cooking Demonstration – Fall Harvest Bake and Sweet Potato Hash
Tuesday, Sept. 20
Families Say Yes to Fruits and Veggies
This lesson will discuss the pros and cons of different forms of fruits and vegetables. We will discuss timesaving and budget-friendly ways to help families eat more fruits and vegetables.
Tuesday, Sept. 27
Drink to Your Health
This lesson will explain the benefits of choosing sugar free drink options and empower caregivers to drink more water and make healthy beverages at home.
Tueday, October 4
Hack Your Snack
This lesson will explain tips and tricks to preparing healthy, delicious, and simple snacks right at home. We will also discuss the cost-saving and health benefits of making your own snacks versus buying packaged snacks.
Cooking Demonstration – Bell Pepper Pizzas and Root Vegetable Chips with Ranch Dip
Tuesday, Oct. 11
Making Recipes Work for You
This lesson will teach caregivers how to adjust recipes to utilize foods they may already have on hand while meeting their family's nutrition needs. We will discuss how to use recipes as frameworks and share meal ideas that will make the whole family happy.
Cooking Demonstration – Turkey Pumpkin Chili and Confetti Cornbread
Tuesday, Oct. 18
Money-Saver Alert
This lesson will teach caregivers tips and tricks to reduce food waste by maximizing household food resources. We will discuss how to use "hard-to-use" ingredients, how to save foods you may not eat right away, and methods to use or store food before it spoils.
---
Help us spread the word about Cooking Matters at Home with these flyers and social media graphics.
---
---
This material was funded by USDA's Supplemental Nutrition Assistance Program – SNAP.
This institution is an equal opportunity provider.