---
Harvest of the Month highlights seasonal produce to encourage healthy eating among kids. There are multiple items promoted each season, so you can pick some (or all!) of the topics that fit your site's resources. Also, Harvest of the Month can be paired with the NC Farm to Summer, NC Farm to School, and NC Farm to Early Care and Education programs. Each produce item has at least one recipe and activity to help keep kids engaged in learning. See the list below for great ways to participate in these programs and celebrate local agriculture!
You can also download all of the Harvest of the Month pages in a batch here, download all of the educational activity pages here, and find all of the videos in a playlist here.
Be sure not to miss the "Tend the Tomatoes!" and "Flying Fruits and Veggies" online games here.
---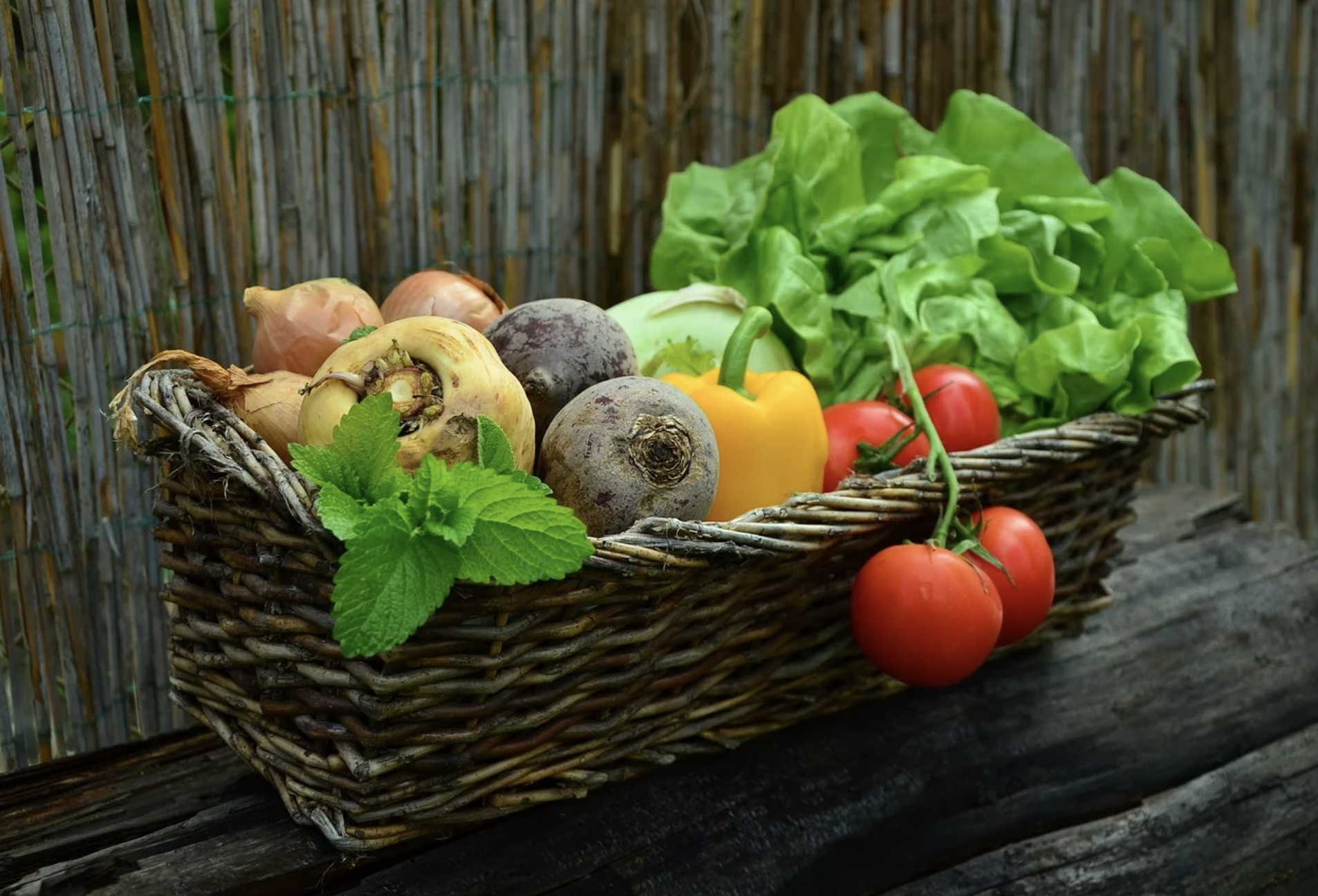 Harvest of the Month Produce